For additional information click in the Cabin and Resort link below to go to the property's Website.
Property Overview
Brundage Mountain Resort
3890 Goose Lake Road
McCall, ID 83638
Local Phone: (208) 634-4151

Enjoy a fabulous getaway to Brundage Mountain Resort, the most affordable Idaho Ski Resort! Season passes and ticket sales online! Buy yours today!
Availability Calendar

= no vacancy
December
-
-
-
-
-
1
2
3
4
5
6
7
8
9
10
11
12
13
14
15
16
17
18
19
20
21
22
23
24
25
26
27
28
29
30
31
-
-
-
-
-
-
January
-
1
2
3
4
5
6
7
8
9
10
11
12
13
14
15
16
17
18
19
20
21
22
23
24
25
26
27
28
29
30
31
-
-
-
February
-
-
-
-
1
2
3
4
5
6
7
8
9
10
11
12
13
14
15
16
17
18
19
20
21
22
23
24
25
26
27
28
29
-
-
Location Maps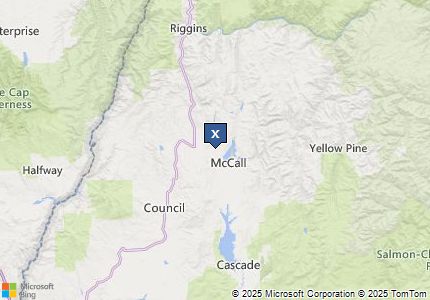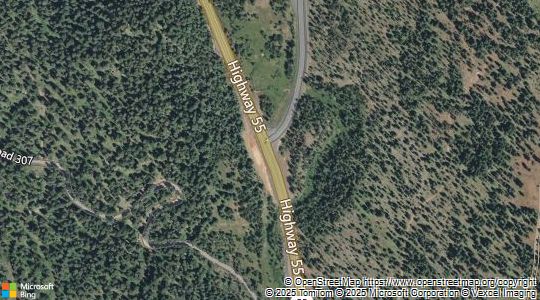 Overall Rating
| | | |
| --- | --- | --- |
| Excellent | | 157 |
| Very Good | | 10 |
| Average | | 17 |
| Below Average | | 1 |
| Really Bad | | - |
Rating by Category
| | |
| --- | --- |
| Location | |
| Comfort | |
| Rooms | |
| Service | |
| Value | |
| Housekeeping | |
Write your review