For additional information click in the Cabin and Resort link below to go to the property's Website.
Property Overview
Wapiti Meadow Ranch
1667 Johnson Creek Rd
Cascade, ID 83611
Local Phone: 1.208.633.3217

The ultimate Idaho fly fishing lodge & vacation resort! Experience Idaho fly fishing with Wapiti Meadow Ranch. Fly fish the Salmon River, Idaho wilderness with all of the comforts of home at this premier Idaho fly fishing lodge.
Availability Calendar

= no vacancy
December
-
-
-
-
-
1
2
3
4
5
6
7
8
9
10
11
12
13
14
15
16
17
18
19
20
21
22
23
24
25
26
27
28
29
30
31
-
-
-
-
-
-
January
-
1
2
3
4
5
6
7
8
9
10
11
12
13
14
15
16
17
18
19
20
21
22
23
24
25
26
27
28
29
30
31
-
-
-
February
-
-
-
-
1
2
3
4
5
6
7
8
9
10
11
12
13
14
15
16
17
18
19
20
21
22
23
24
25
26
27
28
29
-
-
Location Maps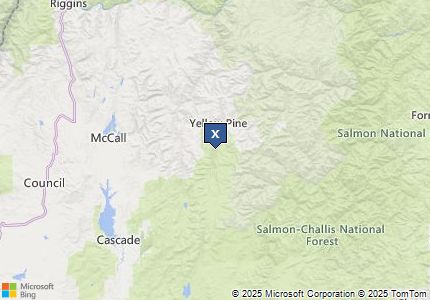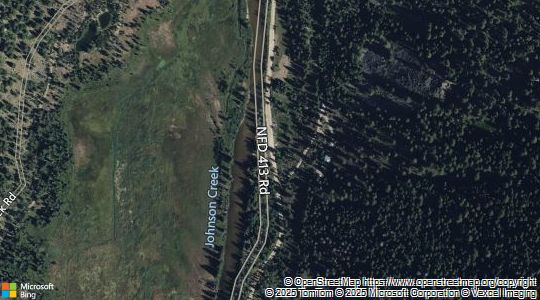 Overall Rating
| | | |
| --- | --- | --- |
| Excellent | | 160 |
| Very Good | | 10 |
| Average | | 17 |
| Below Average | | 1 |
| Really Bad | | - |
Rating by Category
| | |
| --- | --- |
| Location | |
| Comfort | |
| Rooms | |
| Service | |
| Value | |
| Housekeeping | |
Write your review