For additional information click in the Cabin and Resort link below to go to the property's Website.
Property Overview
The Grove Hotel
245 S. Capitol Blvd
Boise, ID 83701
Local Phone: (208) 333-8000

Discover the perfect location of the Grove Hotel in Boise, Idaho. The Grove sets the standard for Boise, ID hotels with AAA 4 Diamond-rated service.
Availability Calendar

= no vacancy
December
-
-
-
-
-
1
2
3
4
5
6
7
8
9
10
11
12
13
14
15
16
17
18
19
20
21
22
23
24
25
26
27
28
29
30
31
-
-
-
-
-
-
January
-
1
2
3
4
5
6
7
8
9
10
11
12
13
14
15
16
17
18
19
20
21
22
23
24
25
26
27
28
29
30
31
-
-
-
February
-
-
-
-
1
2
3
4
5
6
7
8
9
10
11
12
13
14
15
16
17
18
19
20
21
22
23
24
25
26
27
28
29
-
-
Location Maps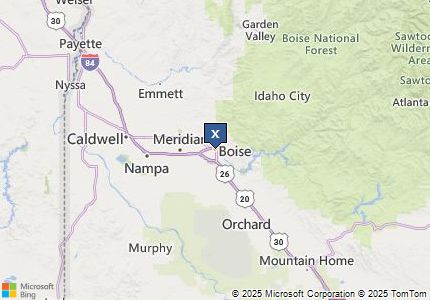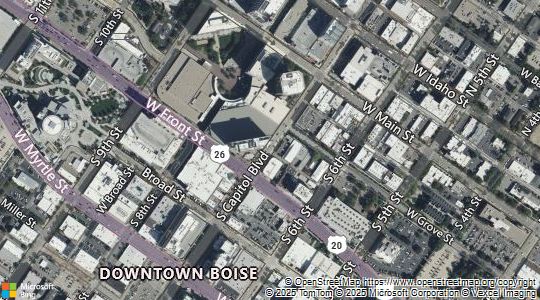 Overall Rating
| | | |
| --- | --- | --- |
| Excellent | | 157 |
| Very Good | | 10 |
| Average | | 17 |
| Below Average | | 1 |
| Really Bad | | - |
Rating by Category
| | |
| --- | --- |
| Location | |
| Comfort | |
| Rooms | |
| Service | |
| Value | |
| Housekeeping | |
Write your review