For additional information click in the Cabin and Resort link below to go to the property's Website.
Property Overview
Knob Hill Inn
Box 800, 960 N. Main St.
Ketchum, ID 83340
Local Phone: (800) 526-8010

Knob Hill Inn, a Sun Valley hotel in Ketchum, Idaho provides lodging & accommodations near Sun Valley ski resort. Our Sun Valley Inn is ideal for vacations, weddings, events & more.
Availability Calendar

= no vacancy
December
-
-
-
-
-
1
2
3
4
5
6
7
8
9
10
11
12
13
14
15
16
17
18
19
20
21
22
23
24
25
26
27
28
29
30
31
-
-
-
-
-
-
January
-
1
2
3
4
5
6
7
8
9
10
11
12
13
14
15
16
17
18
19
20
21
22
23
24
25
26
27
28
29
30
31
-
-
-
February
-
-
-
-
1
2
3
4
5
6
7
8
9
10
11
12
13
14
15
16
17
18
19
20
21
22
23
24
25
26
27
28
29
-
-
Location Maps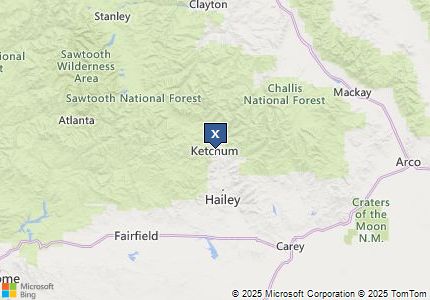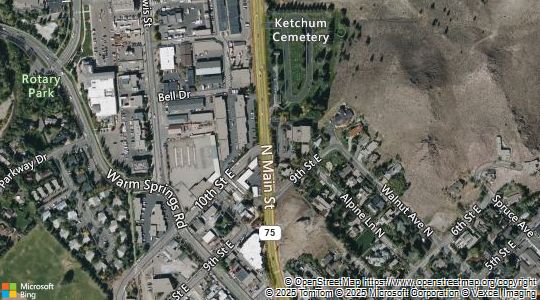 Overall Rating
| | | |
| --- | --- | --- |
| Excellent | | 157 |
| Very Good | | 10 |
| Average | | 17 |
| Below Average | | 1 |
| Really Bad | | - |
Rating by Category
| | |
| --- | --- |
| Location | |
| Comfort | |
| Rooms | |
| Service | |
| Value | |
| Housekeeping | |
Write your review