For additional information click in the Cabin and Resort link below to go to the property's Website.
Property Overview
Starr Pass Golf Suites
3465 West Starr Pass Blvd.
Tucson, AZ 85745
Local Phone: 1.520.670.0400

Starr Pass Country Club & Spa is semi-private and offers golf to members, resort guests and the general public.
Availability Calendar

= no vacancy
May
-
-
-
-
-
-
1
2
3
4
5
6
7
8
9
10
11
12
13
14
15
16
17
18
19
20
21
22
23
24
25
26
27
28
29
30
31
-
-
-
-
-
June
-
-
1
2
3
4
5
6
7
8
9
10
11
12
13
14
15
16
17
18
19
20
21
22
23
24
25
26
27
28
29
30
-
-
-
July
-
-
-
-
1
2
3
4
5
6
7
8
9
10
11
12
13
14
15
16
17
18
19
20
21
22
23
24
25
26
27
28
29
30
31
Location Maps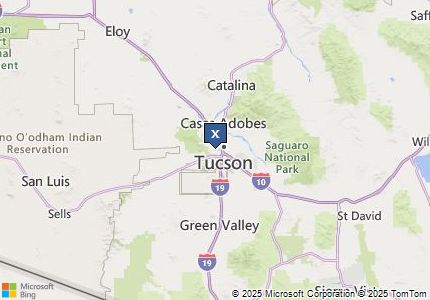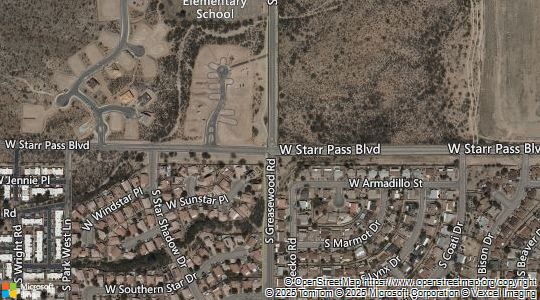 Overall Rating
| | | |
| --- | --- | --- |
| Excellent | | 160 |
| Very Good | | 10 |
| Average | | 17 |
| Below Average | | 1 |
| Really Bad | | - |
Rating by Category
| | |
| --- | --- |
| Location | |
| Comfort | |
| Rooms | |
| Service | |
| Value | |
| Housekeeping | |
Write your review