For additional information click in the Cabin and Resort link below to go to the property's Website.
Property Overview
White Stallion Ranch
9251 W. Twin Peaks Rd.
Tucson, AZ 85743
Local Phone: (520) 297-0252

White Stallion Guest Ranch is located in Tucson, Arizona offering excellent Dude Ranch family western vacations Lodging and horses.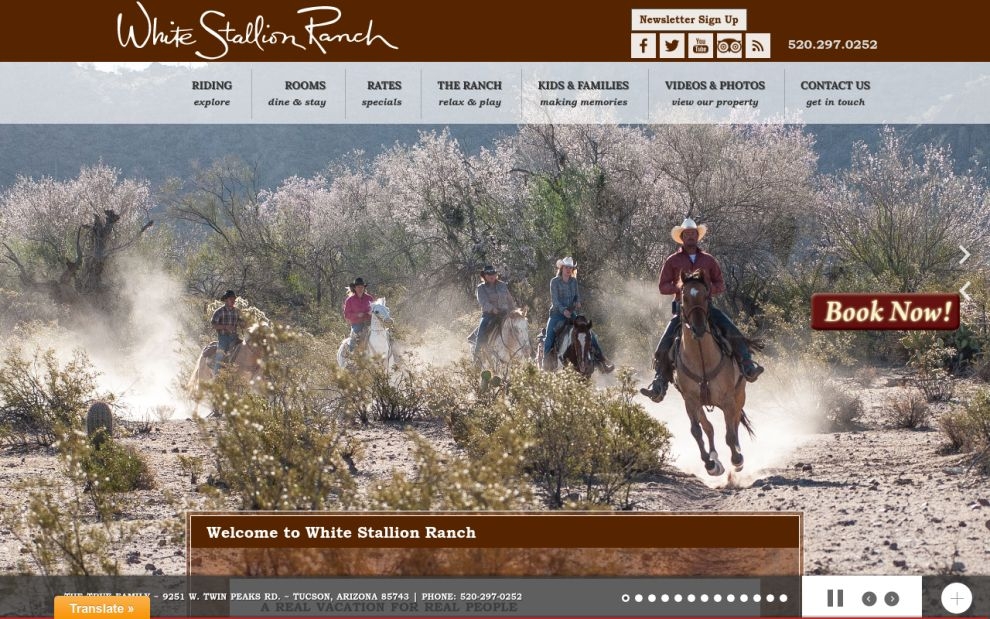 Availability Calendar

= no vacancy
May
-
-
-
-
-
-
1
2
3
4
5
6
7
8
9
10
11
12
13
14
15
16
17
18
19
20
21
22
23
24
25
26
27
28
29
30
31
-
-
-
-
-
June
-
-
1
2
3
4
5
6
7
8
9
10
11
12
13
14
15
16
17
18
19
20
21
22
23
24
25
26
27
28
29
30
-
-
-
July
-
-
-
-
1
2
3
4
5
6
7
8
9
10
11
12
13
14
15
16
17
18
19
20
21
22
23
24
25
26
27
28
29
30
31
Location Maps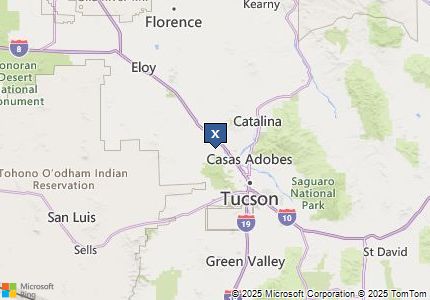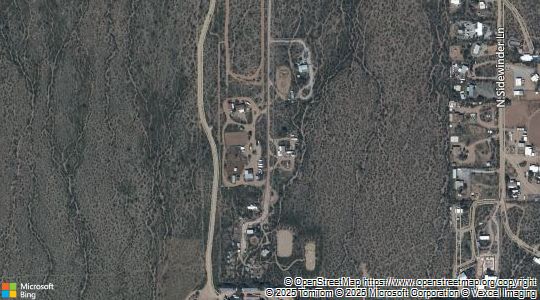 Overall Rating
| | | |
| --- | --- | --- |
| Excellent | | 160 |
| Very Good | | 10 |
| Average | | 17 |
| Below Average | | 1 |
| Really Bad | | - |
Rating by Category
| | |
| --- | --- |
| Location | |
| Comfort | |
| Rooms | |
| Service | |
| Value | |
| Housekeeping | |
Write your review