For additional information click in the Cabin and Resort link below to go to the property's Website.
Property Overview
Hotel Congress
311 East Congress Street
Tucson, AZ 85701
Local Phone: 1.800.722.8848

The Hotel Congress is a downtown Tucson landmark at the center of culture and entertainment. Featuring 40 hotel rooms, a restaurant, event venue and club.
Availability Calendar

= no vacancy
May
-
-
-
-
-
-
1
2
3
4
5
6
7
8
9
10
11
12
13
14
15
16
17
18
19
20
21
22
23
24
25
26
27
28
29
30
31
-
-
-
-
-
June
-
-
1
2
3
4
5
6
7
8
9
10
11
12
13
14
15
16
17
18
19
20
21
22
23
24
25
26
27
28
29
30
-
-
-
July
-
-
-
-
1
2
3
4
5
6
7
8
9
10
11
12
13
14
15
16
17
18
19
20
21
22
23
24
25
26
27
28
29
30
31
Location Maps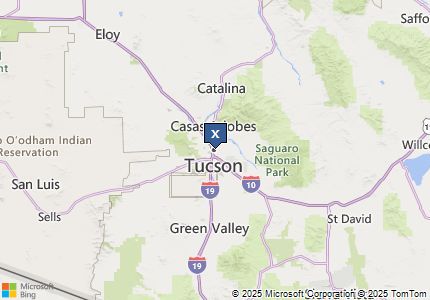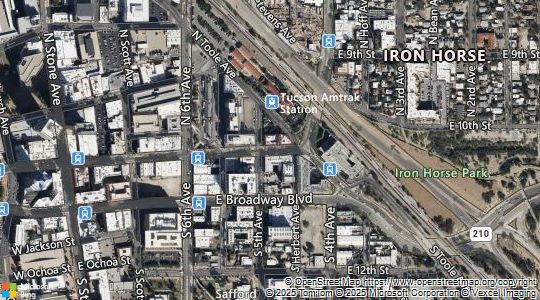 Overall Rating
| | | |
| --- | --- | --- |
| Excellent | | 158 |
| Very Good | | 10 |
| Average | | 17 |
| Below Average | | 1 |
| Really Bad | | - |
Rating by Category
| | |
| --- | --- |
| Location | |
| Comfort | |
| Rooms | |
| Service | |
| Value | |
| Housekeeping | |
Write your review